External on-behalf-of payments
December 8, 2020
13:00 CET / 14:00 EET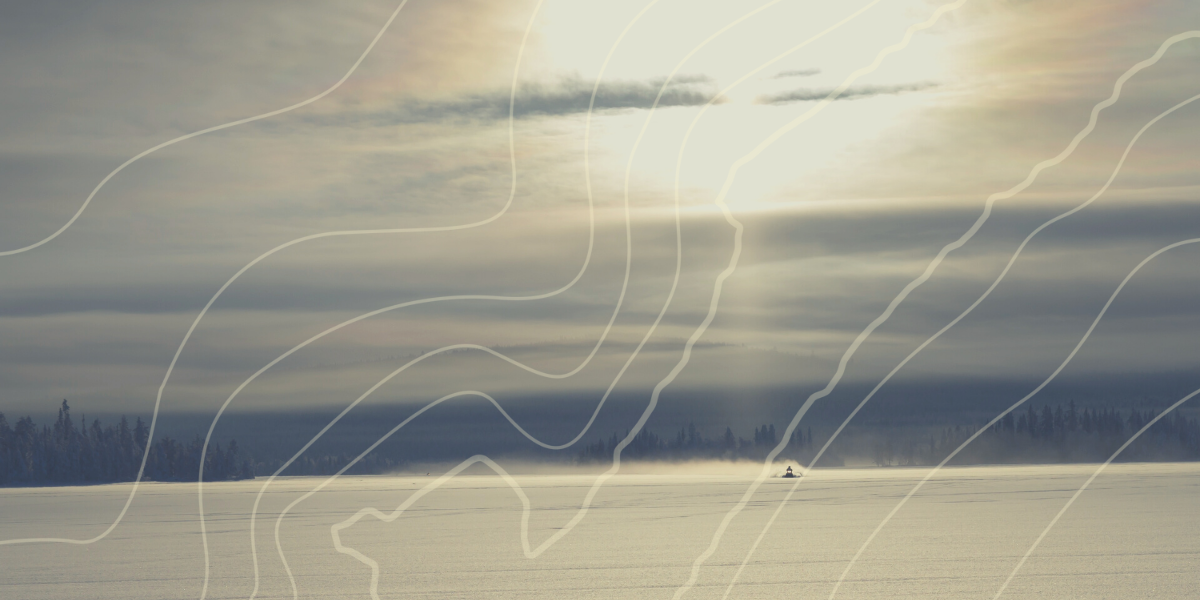 Live Demo: External on-behalf-of Payments
POBO boosts the efficiency and transparency of the financial processes, rationalizing the external banking structure, and maximizing the benefits of in-house banking. Typically, it is the preferred choice of large corporations with multiple subsidiaries in multiple countries and substantial annual turnover. But how do they work in practice?

Join our live demo webinar to find out how you can:
Import and approval of external payments
Viewing the in-house bank account transactions
On-Behalf-of Settings
Interest rate conditions


Who should attend:
Cash Managers, Treasurers, and anyone looking to implement on-behalf of structures but want to see how they work in practice
Meet the speaker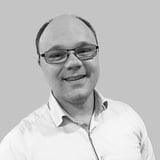 Jouni Kirjola
Solution Manager, Nomentia
Jouni has over 10 years of experience in corporate cash management and has deep expertise in cash forecasting, payment factories and in-house banking, and process development. Previously Jouni has worked in product management, consulting, and R&D.