What to consider when choosing a Bank Connectivity solution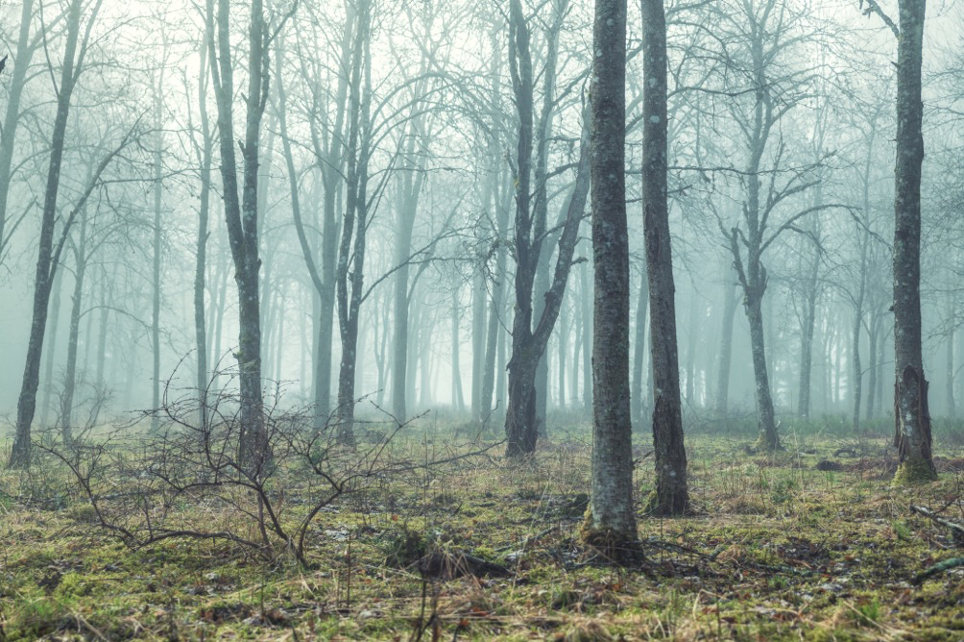 What to consider when choosing a Bank Connectivity solution
There are many things you should consider before deciding on a Bank Connectivity solution. It's also important to take into account the specific needs of your company, your banking strategy and the capabilities you have now and in the future.
In this webinar, we will discuss a checklist of the critical factors you should be considering. In addition, you'll learn about the benefits of connectivity as a service
Meet the speaker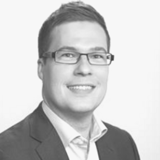 Markus Makkonen
Product manager Cash Management Platform, Nomentia
Markus Makkonen has 7 years of experience from international and complex payment factory projects. Currently, Markus is working as the product manager of the OpusCapita cash management platform and bank connectivity.