Payments and Cybercrime in 2021: Fraud Trends, Predictions, and Prevention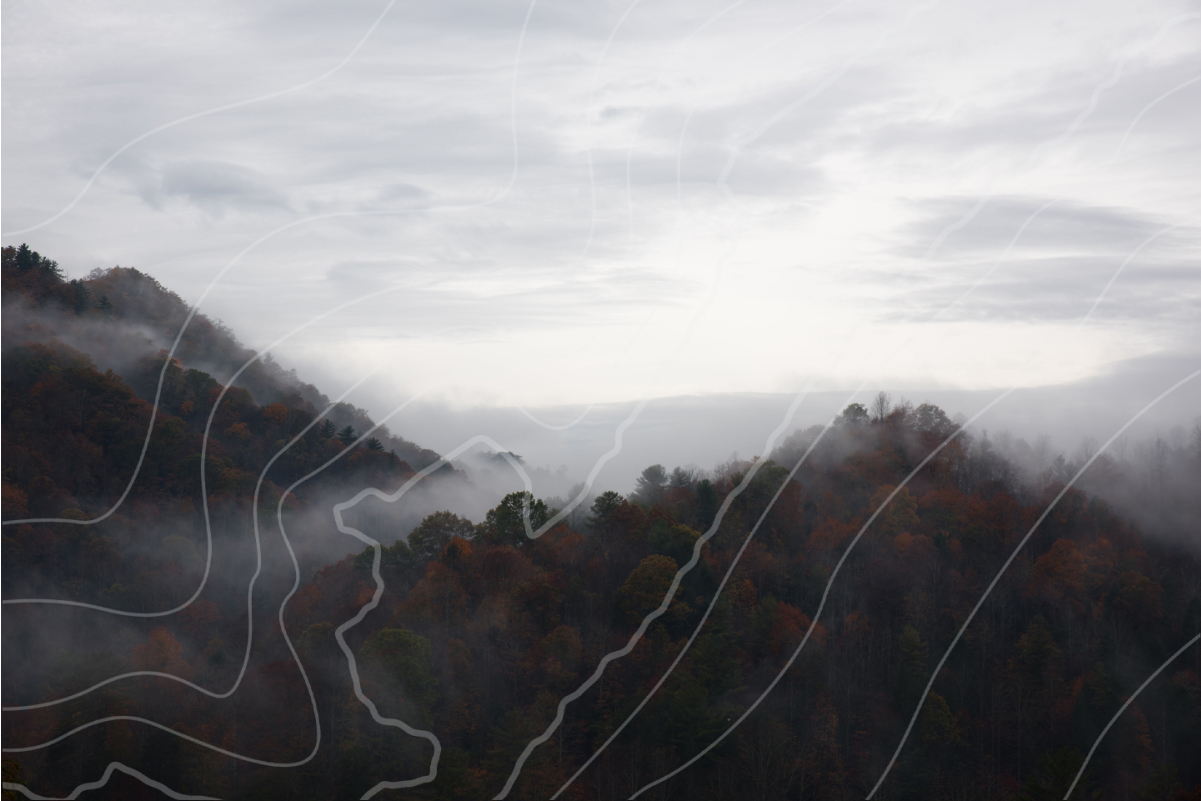 Payments and Cybercrime in 2021: Fraud Trends, Predictions, and Prevention
Fraud is a billion-dollar business. Remote working and Covid-19 have all acted like rocket fuel to propel recent worldwide increases in fraud.

Every corporation is exposed to the risk of fraud and cybercrime in this new era. Remote working is becoming the norm, social interaction is less present, and abuse and social scamming are on the rise.

In the last year a lot has changed:
The fraud threat has surged to be far greater than ever.
The skill, the innovation, the sophistication have never been so industrialized by cybercriminals.

The pace of change has drastically accelerated.

Real-time payments raise the fraud prevention stakes – demanding effective and efficient models that can block in real-time.
Ensuring that payments arrive where they should is becoming a real challenge for businesses. How do you know what and who you are paying are genuine? Today's technology solutions are available to help you combat fraud, avoid false invoices, business email compromise, or other scams and techniques diverting your payment into the fraudsters' hands. But where and how can you start embracing these new solutions?

Join Nomentia and NetGuardians in this webinar and learn the following:
What current fraud trends are we seeing?

What fraud typologies are creating corporate victims, and what is predicted in 2021 and beyond?

What are the best practices for effective fraud prevention in the context of a corporate's operations?
Meet the speakers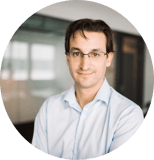 Raffael Maio
Board member, CSO & Co-Founder, NetGuardians
NetGuardians CSO & Co-Founder, Raffael Maio is primarily responsible for the securement of financing as well as business development in Asia. In 2017, he played a key role in securing CHF 8.5 million in the company's third round of financing. He is a keen entrepreneur who, along with Joël Winteregg, is the co-founder of NetGuardians. On the technology side, Raffael brings several years' experience in security software engineering, in environments ranging from a Silicon Valley start-up to a multinational product security company. In terms of business development, he is adept at both innovative and traditional models. He has a degree in Software Engineering as well as an EMBA.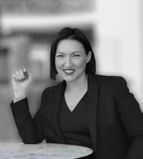 Anna-Lisa Natchev
Chief Growth Officer, Nomentia
As a Chief Growth Officer, Anna-Lisa manages teams across key areas that drive growth, including marketing, sales, and cross-organizational growth teams to create and implement a long-term vision and enterprise-wide execution of growth-generating strategies and customer success. She has a long experience working in International Sales organizations such as IBM, Oracle, and Basware. Her passion is building best-of-breed Sales and Marketing organizations that truly deliver value and above-average customer experience to Nomentia customers worldwide.