Cash management - it's not just you, the struggle is real
Download the cash management survey report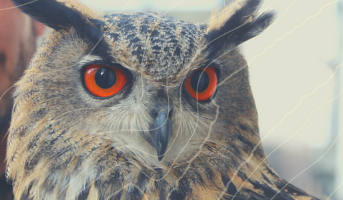 Cash Management - It's not just you, the struggle is real
Download the report and learn more about treasury & finance professionals' biggest pain points
For the past 20 years, we've been working with CFOs, Finance Directors and Treasurers trying to manage cash and execute heavy-duty daily responsibilities with less than favourable tools-of-the-trade. In fact, some continue to face these business critical tasks using outdated tech and unreliable spreadsheeting.
Here at Nomentia, we're in the business of improving work-life quality for treasury & finance professionals, so we partnered up with bobsguide and The Global Treasurer to get a better understanding of where we can help our community.
Our survey findings present some fascinating & eye watering insights around how companies currently handle cash management, their fears and challenges and the potential cost to business of exposing organisations to unnecessary risk. Unsurprisingly, cash flow forecasting remains top priority!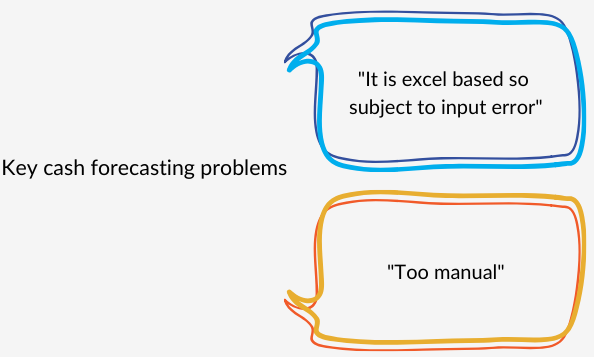 Excel is still the most commonly used tool for cash forecasting: almost six in ten respondents are restricted to spreadsheets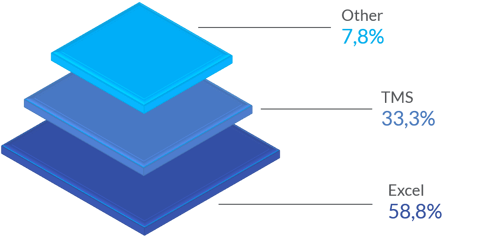 Fear of heavy projects stands in the way of improvement
Over 40% of our respondents stated that they had recently made some improvement or update to their treasury tools. Interestingly, almost 50% named the fear of implementation resource drain as the factor reducing eagerness to implement improvement initiatives. As a result, some processes continue to be handled manually or with low-grade tech tools, exposing organisations to operational risk as well as loss of productivity. This tells us that there is an obvious information gap in the market since the implementation of SaaS solutions is straightforward, quick and cost effective.

Download the full report by completing the short form on this page.