EuroFinance International Treasury Management
Wien, Österreich
21-23 September 2022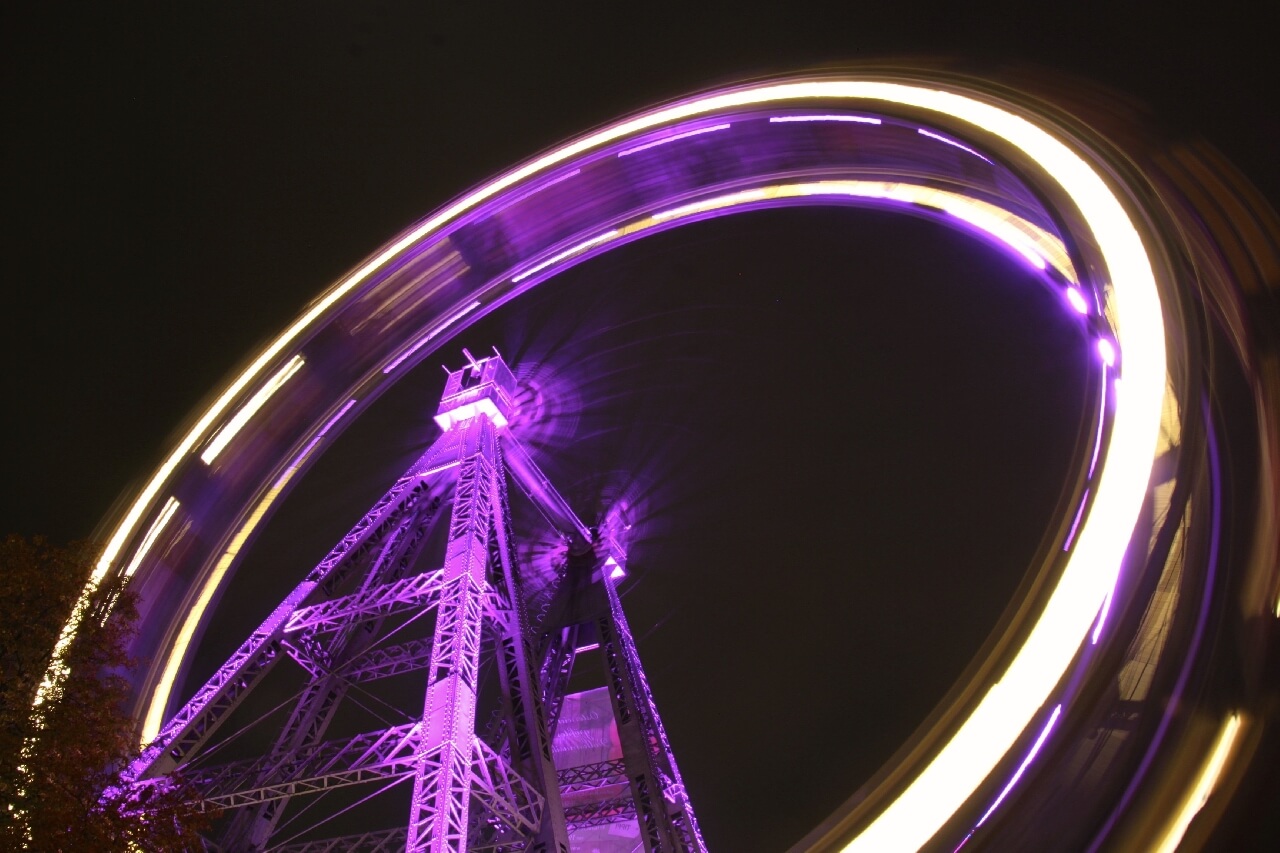 Besuchen Sie unseren Nomentia Stand L50!
Besuchen Sie den Nomentia-Stand und begrüßen Sie unser Team - erfahren Sie mehr über Treasury-Prozesse, für eine kurze Demo oder einfach nur ein freundliches Gespräch zu führen! Abends bieten wir unseren traditionellen finnischen Gin & Tonic an, nicht zu früh zu gehen, lohn sich!
Kommen Sie auf ein Getränk vorbei
Die Tradition geht weiter: Kyrö Gin&Tonic am Nomentia-Stand!
Besuchen Sie uns am Abend 21. und 22. September nach Abschluss des Konferenzprogramms.

Kyrö's Gin&Tonic hat 2015 den Best G&T Award gewonnen.

Wir freuen uns auf Ihren Besuch am Nomentia Stand (L50)!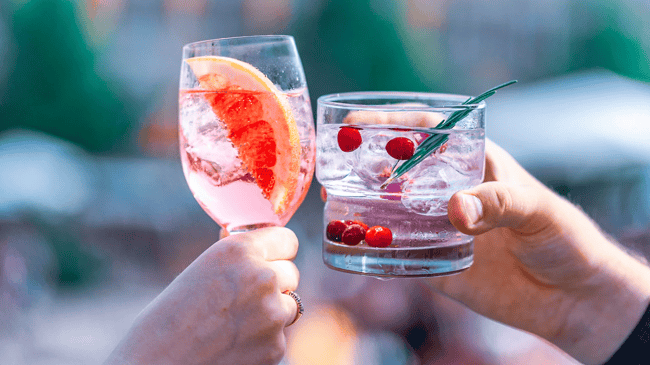 Unser Team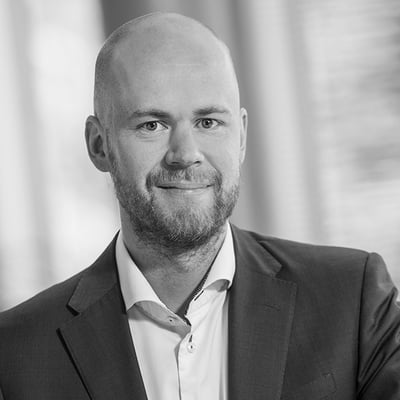 Jukka Sallinen
CEO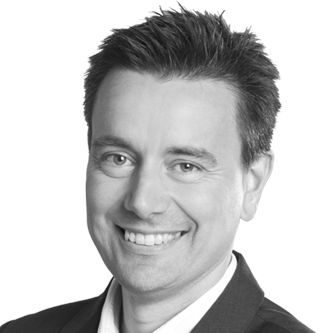 Hubert Rappold
Chief Sales Officer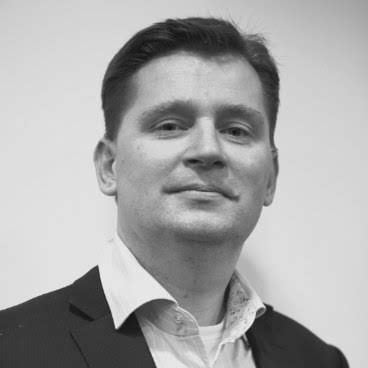 Huub Wevers
Head of Sales, Benelux & UK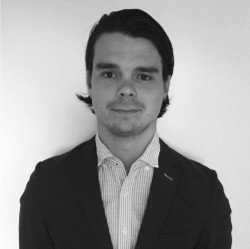 Lauri Bergström
Head of Sales, Nordics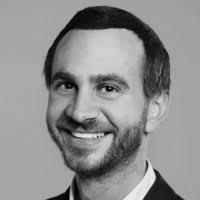 Jürgen Sprenger
Head of Sales, DACH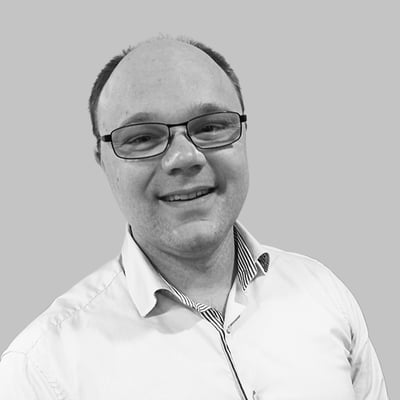 Jouni Kirjola
Head of Solutions & Presales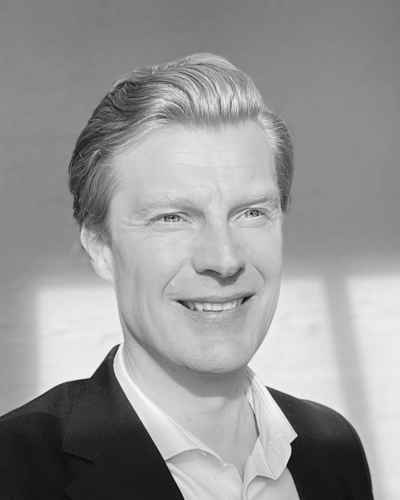 Tapani Oksala
Senior Solution Manager & Pre-Sales Executive
Book a meeting
Book a meeting before the event so we can set up a time that works for you.