ATEB Treasury Tech Day
Sheraton Brussels Airport

16 March 2023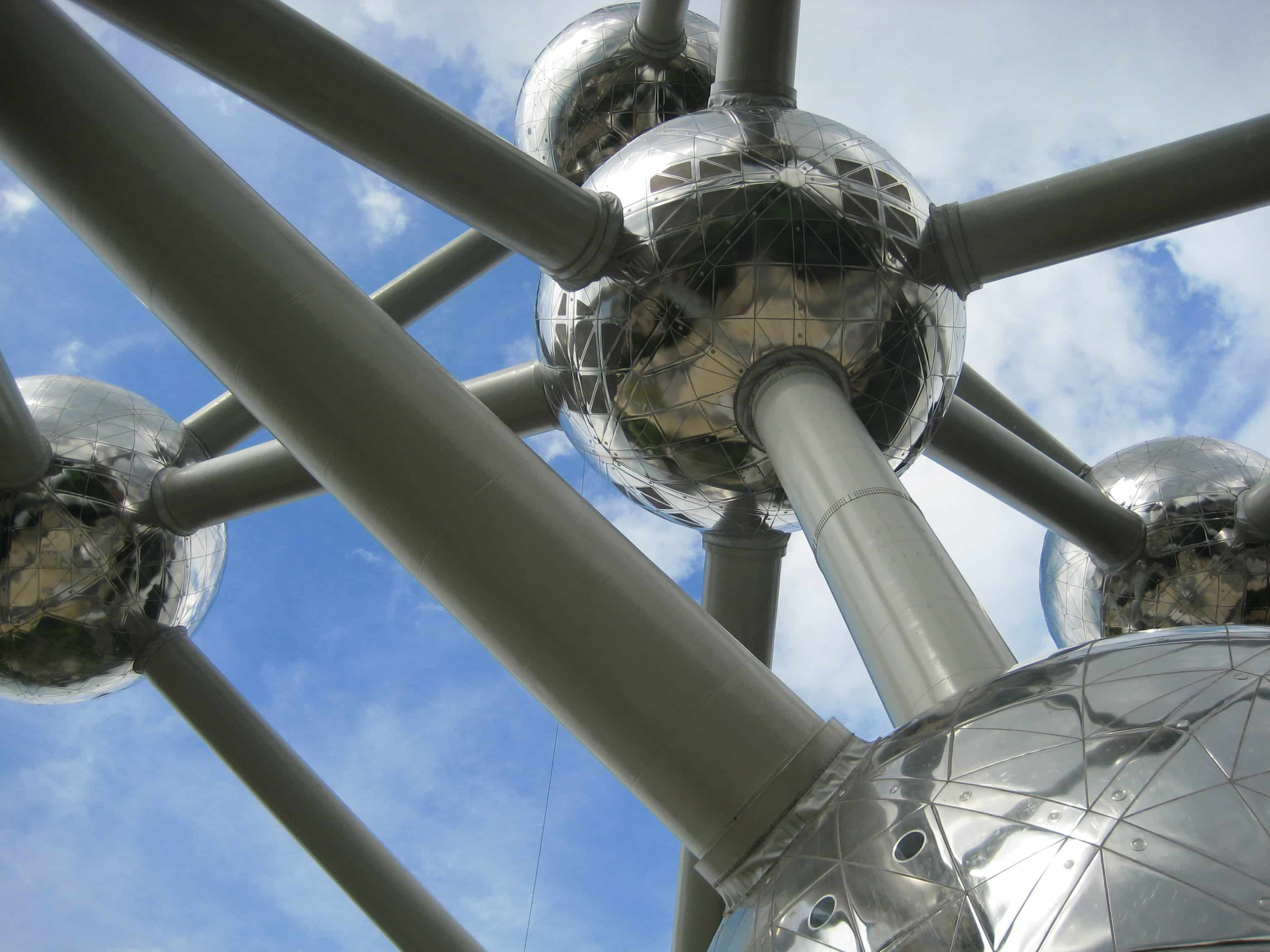 Welcome to the ATEB Treasury Tech Day 2023
The Association of Treasury Experts Belgium (ATEB) is organizing one of its main events, the Treasury Tech Day, in Brussels on the 16th of March.
During the event, TMS vendors and Fintechs demonstrate their systems to the audience through business cases.


What can you expect from the event?
Throughout the day there will be keynote sessions, a lunch buffet, and opportunities to network with treasury peers.
One of the main goals of the event is to familiarize yourself with treasury technology tools and trends.
The event ends with a networking cocktail evening.


Date
16 March 2023


The venue