Nomentia's Forrester Consulting Study Launch Event: Successful Businesses Excel At Cash Management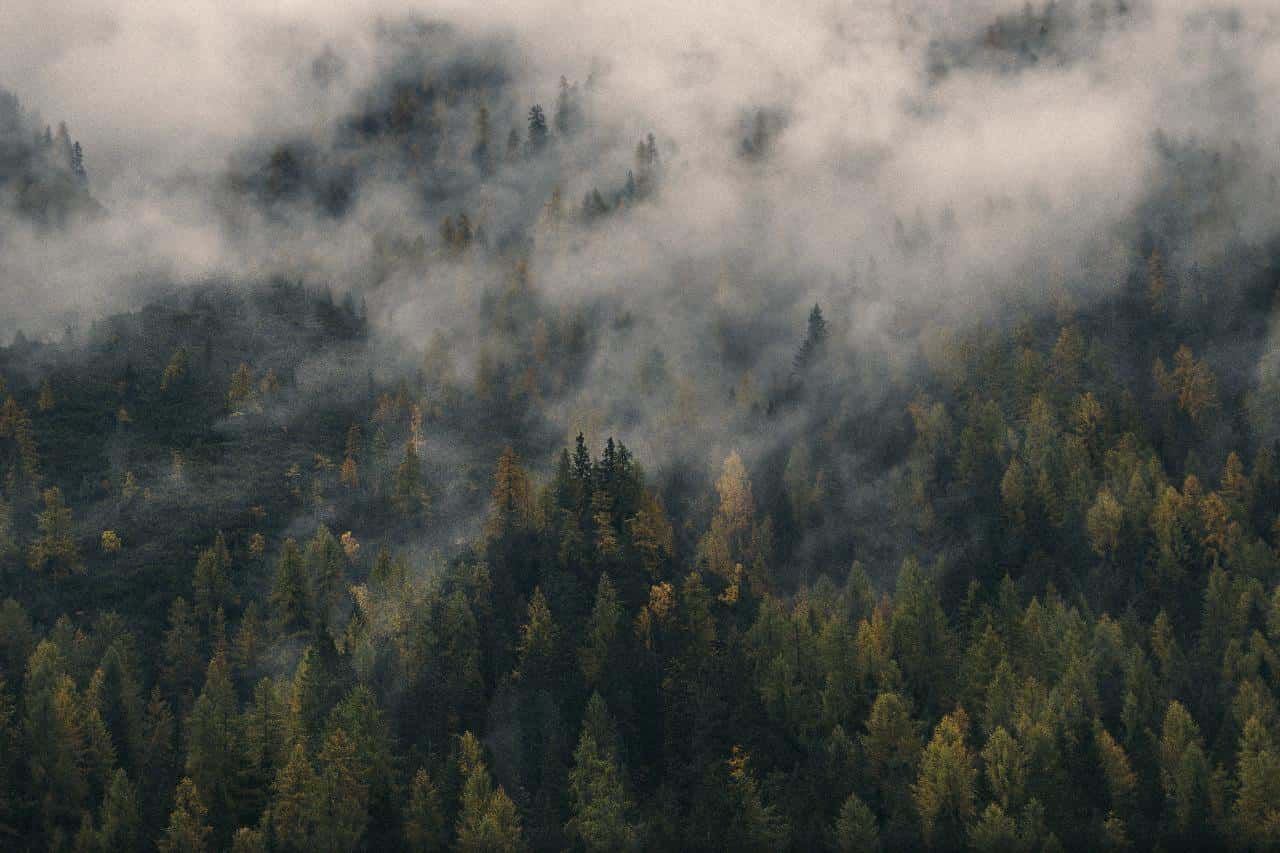 Introducing a Forrester Consulting Thought Leadership Paper
Join Nomentia's Forrester Consulting Study Launch Event!

Nomentia has commissioned Forrester Consulting to evaluate the current state of cash and treasury management, the challenges, and the opportunities to move forward in large multinational companies. Forrester has conducted a survey with decision-makers at Global 500, Global 2000, and companies with over €1 billion revenue responsible for cash management and treasury strategy.


Join Jukka Sallinen, CEO at Nomentia and guest speaker Meng Liu, Analyst at Forrester to discuss the key findings of the study.
Why do cash flow efficiency and visibility top decision-makers' wish lists?

Why do enterprises still have a fragmented view of their cash management?

How analytics, automation, and cloud-based solutions can transform cash management?

What are the key recommendations of the report for treasurers and cash management decision-makers?
Meet the speakers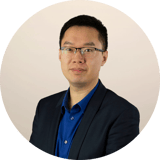 Meng Liu
Analyst, Forrester
Featured Guest
Meng's research focuses on fintech and payment research. He has provided advices to over 30 global leading financial institutions and fintechs based on his research and expertise. His reports are frequently quoted by mainstream medias such as Forbes, CNBC, Business Times, and Bank Innovation. He is a speaker and author in global financial services events and medias such as Sibos, Hong Kong Fintech Week, and CNA.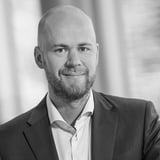 Jukka Sallinen
CEO, Nomentia
Jukka has worked for over 15 years with cash management solutions. He combines his wide hands-on domain knowledge in cash management, payments and global bank connectivity with his deep technology background to share insights into the industry and lead one of the most successful European cash management Fintech companies.


Be the first to receive the study!
When you sign up for the webinar, we'll deliver you the study right after the event!