IACT 2023 - Annual Treasury Management Conference
Dublin, Ireland
14 - 15 November 2023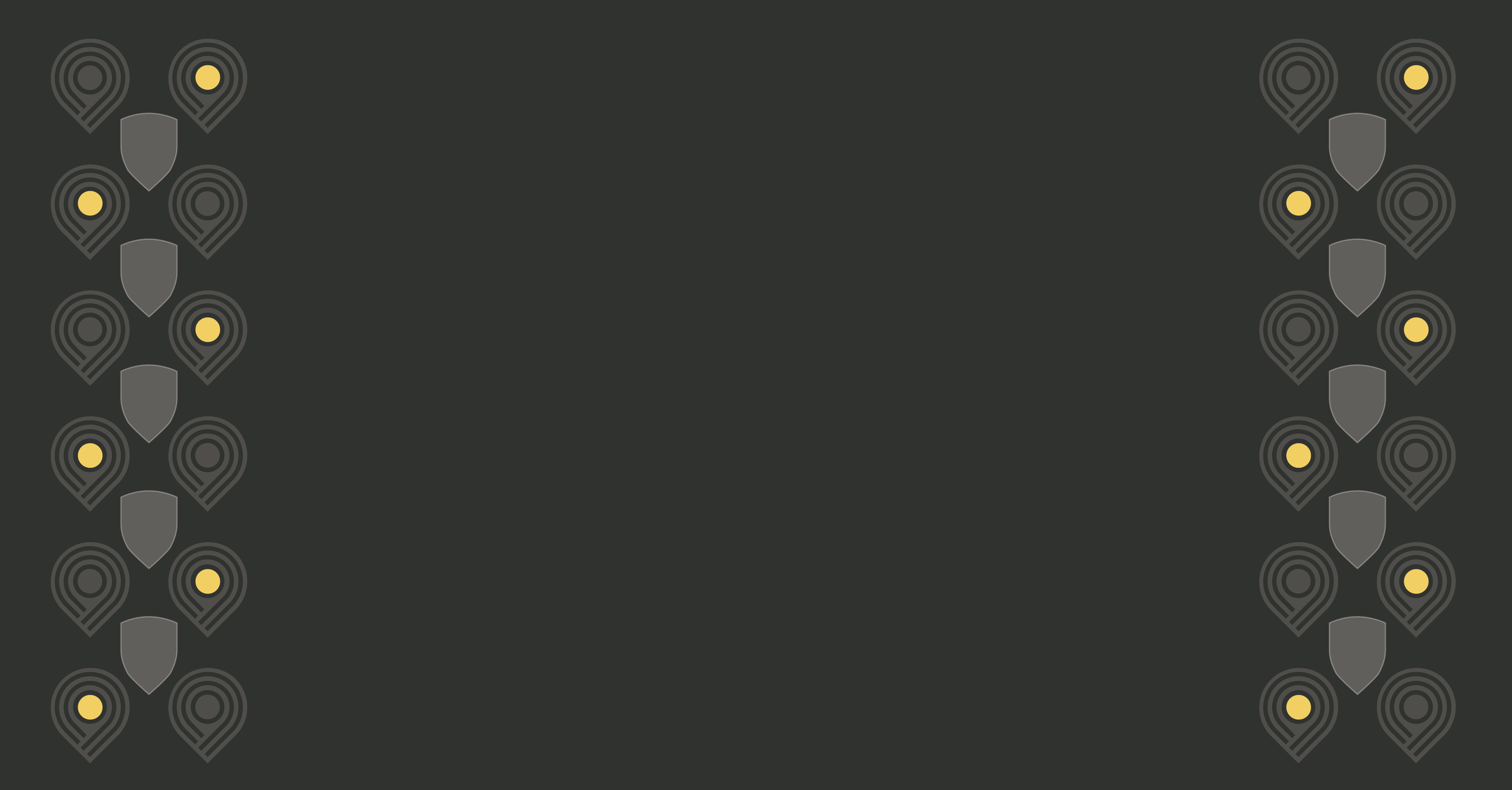 The flagship event in the IACT calendar!
This conference, taking place 14-15 November 2023 at Dublin's CCD, is the flagship event in the Irish Treasury calendar, acting as a prime opportunity for Corporate Treasurers, Finance and Business leaders, Banks and Service Providers to come together for networking, benchmarking and learning.
Nomentia Team
Meet our team!
Our team will be waiting for you on-site and will be excited to demonstrate our Cash & Treasury Management Solution.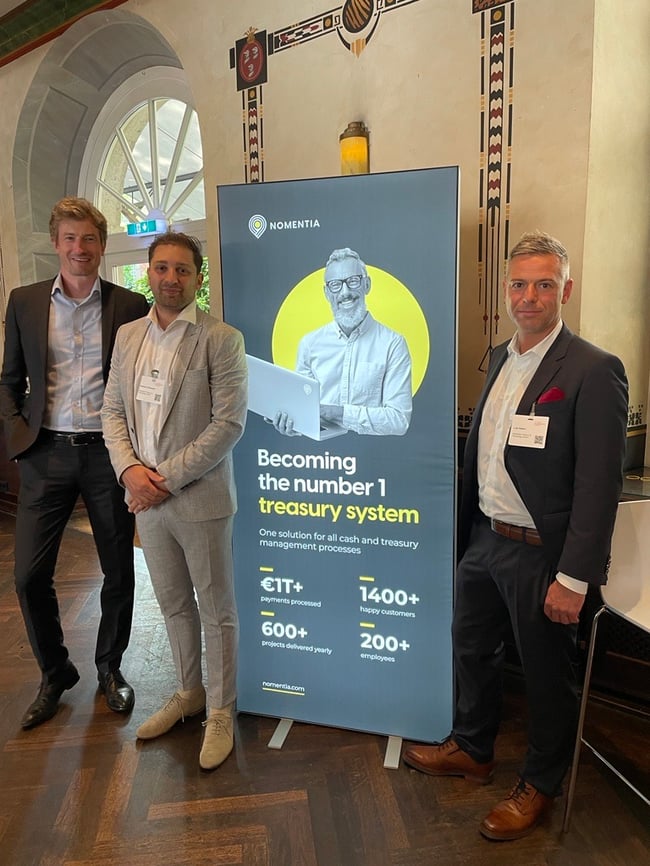 Did someone say chocolate?
Everything the heart desires: Fazer & Mannerschnitten at the Nomentia Stand!
Come say hi and grab a bar of chocolate or some wafers!
We hope to see you at the Nomentia stand!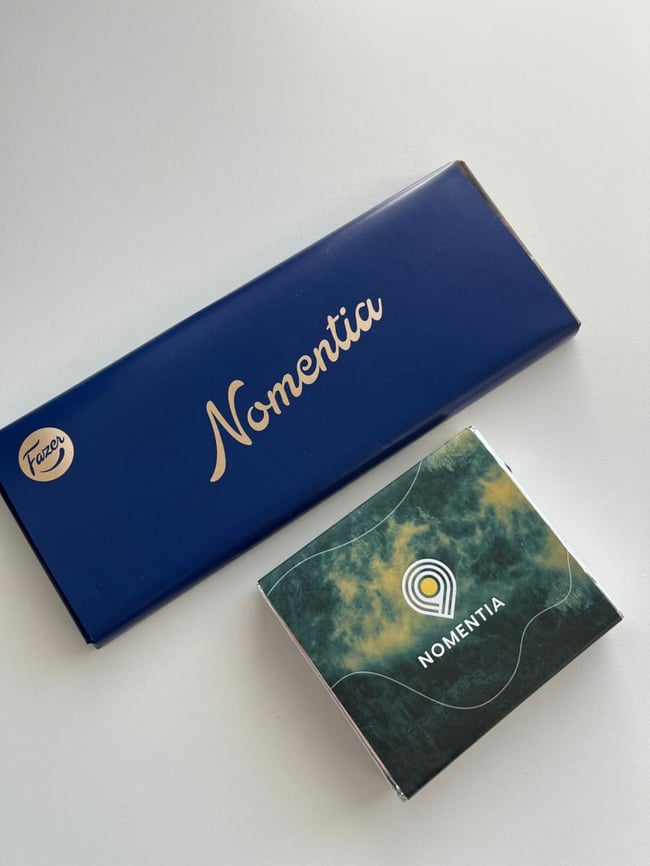 Book a meeting
Book a meeting before the event so we can set up a time that works for you.