PwC & ACTSR Treasury Tech Day
Geneva, Switzerland
31 August 2023 Kick-start your digital transformation journey
PwC together with the Association of Corporate Treasurers - Suisse Romande (ACTSR) has curated an inspiring mix of state-of-the-art TMS vendors and innovative fintechs to challenge the status quo and share a glimpse of the treasury of the future. You can expect a day full of learnings and inspiration to kick-start your Digital Transformation Journey.
The day will be dedicated to digital transformation in treasury, showcasing the most relevant enabling technology solutions in the field. Leading solution providers will present key use cases during the plenary sessions and answer your questions during the Tech Fair.
PRESENTATION
"It's 2023 – why settle for less than "end-to-end"? Two use cases from IC-Financing and FX-Risk-Management"
You'll find more information about the agenda on website >>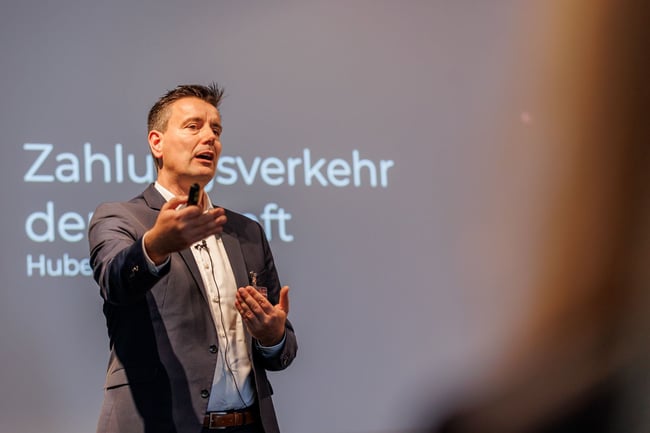 did someone say chocolate?
All the heart desires: Fazer & Mannerschnitten at the Nomentia Stand!
Come say hi and grab a bar of chocolate or some wafers!
We hope to see you at the Nomentia stand!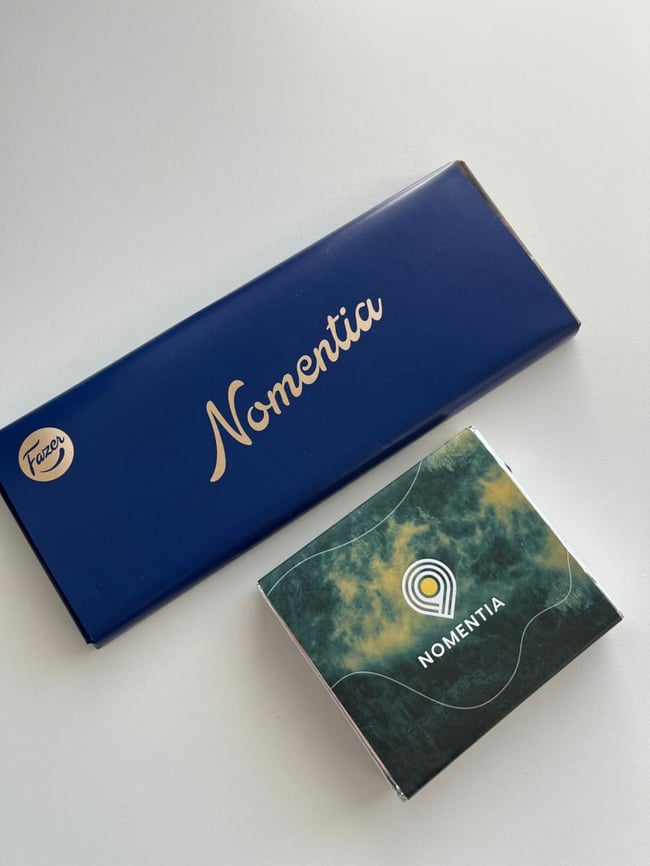 Book a meeting
Book a meeting before the event so we can set up a time that works for you.