Global Bank Connectivity
Simplify the maintenance of bank connections, move away from electronic banking platforms, and stop working with dozens of different tokens.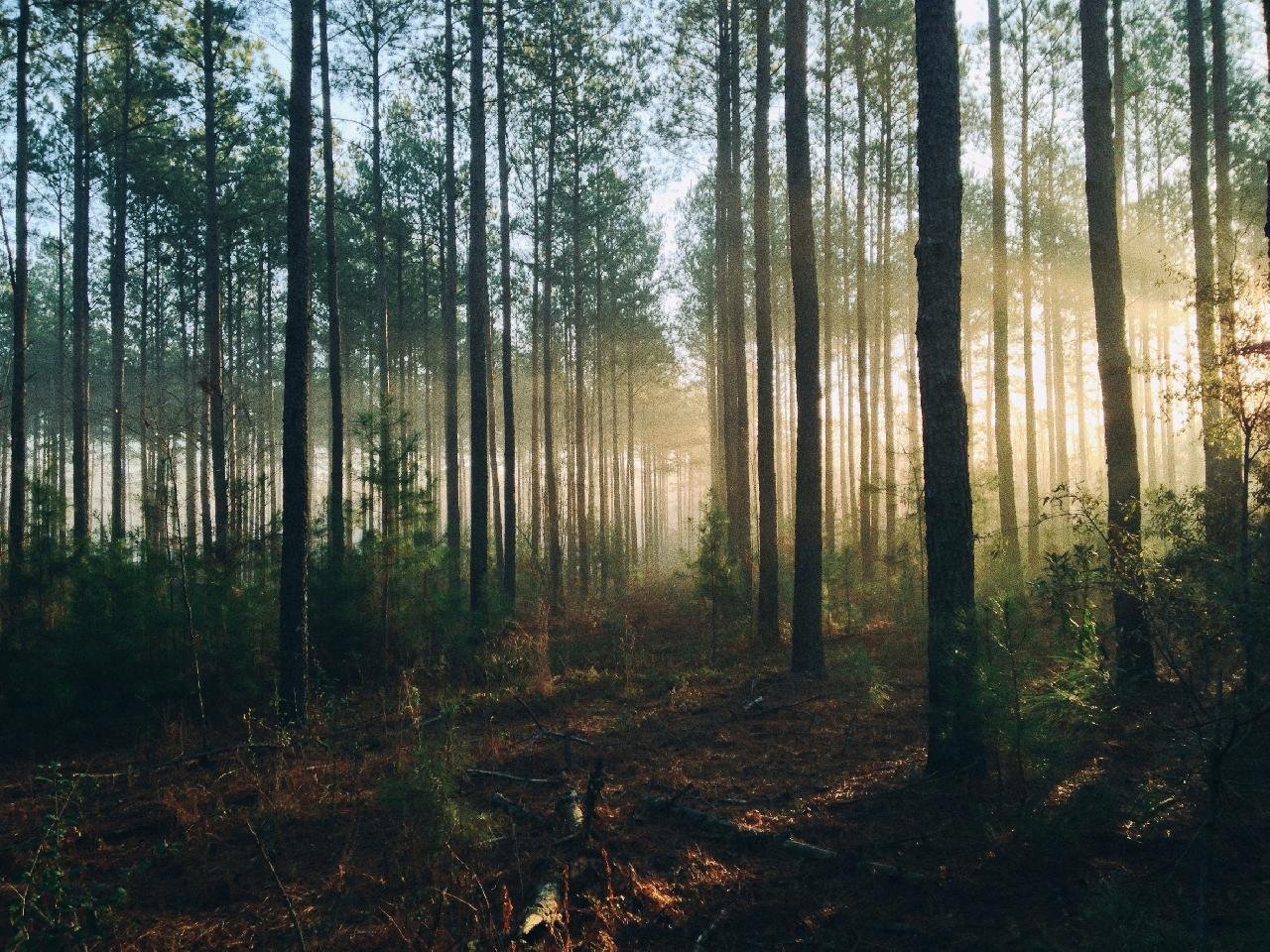 Download our factsheet on Global Bank Connectivity
Maintaining a multitude of bank connections with exhaustive technical requirements is a real challenge for any corporate IT and Treasury. Nomentia Global Bank Connectivity solution offers a secure and flexible way to connect with over 10 800 banks and financial institutions around the world. With Nomentia, you connect securely to our cloud service which provides a scalable and flexible turnkey solution for reaching nearly any bank in the world.
Learn more about Nomentia Global Bank Connectivity in our factsheet.