Matching
Streamline and automate transaction processing.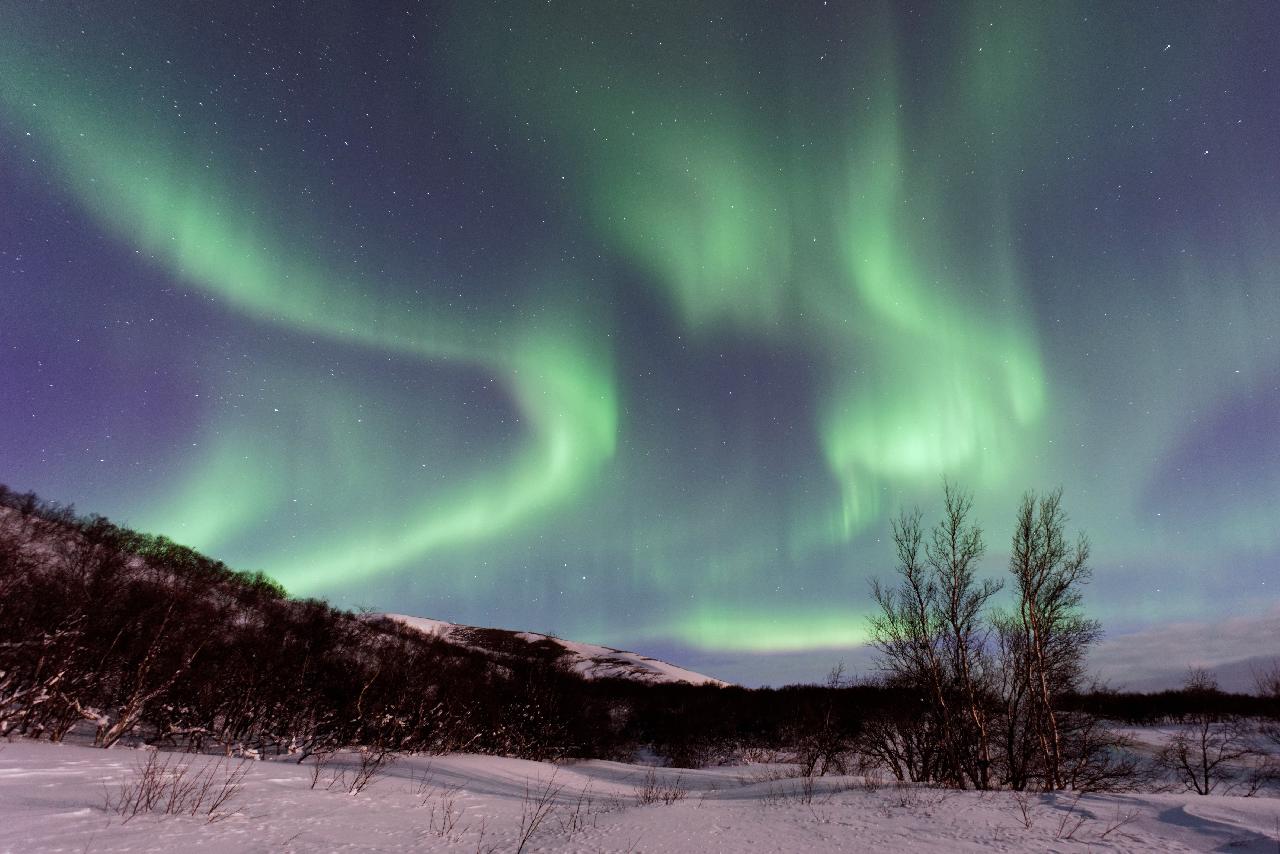 Download our factsheet on Matching
The bank account reconciliation process can be time-consuming and very manual. By
automating and streamlining your reconciliation processes with Nomentia Matching you can significantly reduce the time and effort needed and reduce your unallocated cash.
Learn more about Nomentia Matching in our factsheet.