Payments
Seamlessly integrate all your financial systems into one secure gateway.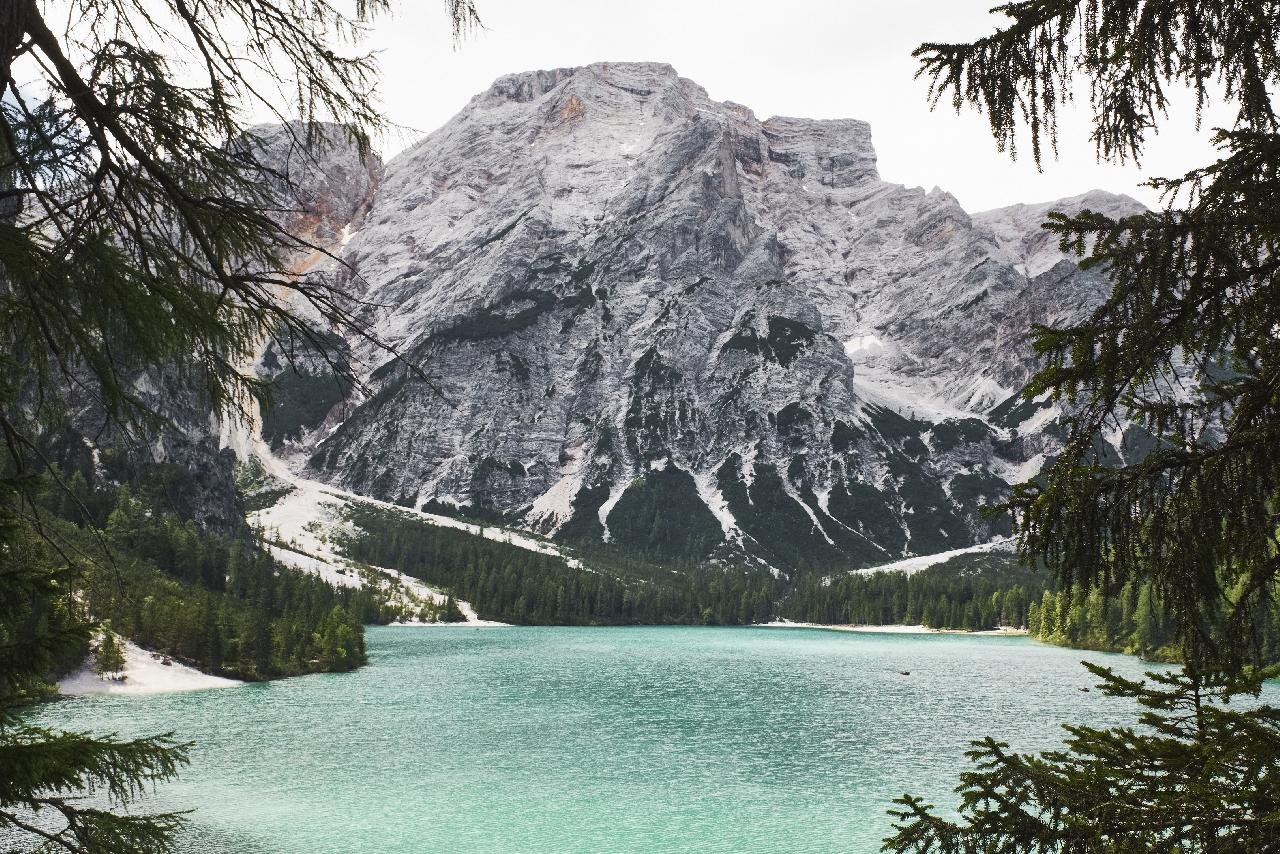 Download our factsheet on Payments
As a treasury, finance, or IT professional, you want a solution that is easy to manage, and which centralizes all your group's payments to mitigate the risk of fraud and cybercrime. All ERP, manual, and treasury payments can be managed within our single, easy-to-use solution.
Learn more about Nomentia Payments in our factsheet.