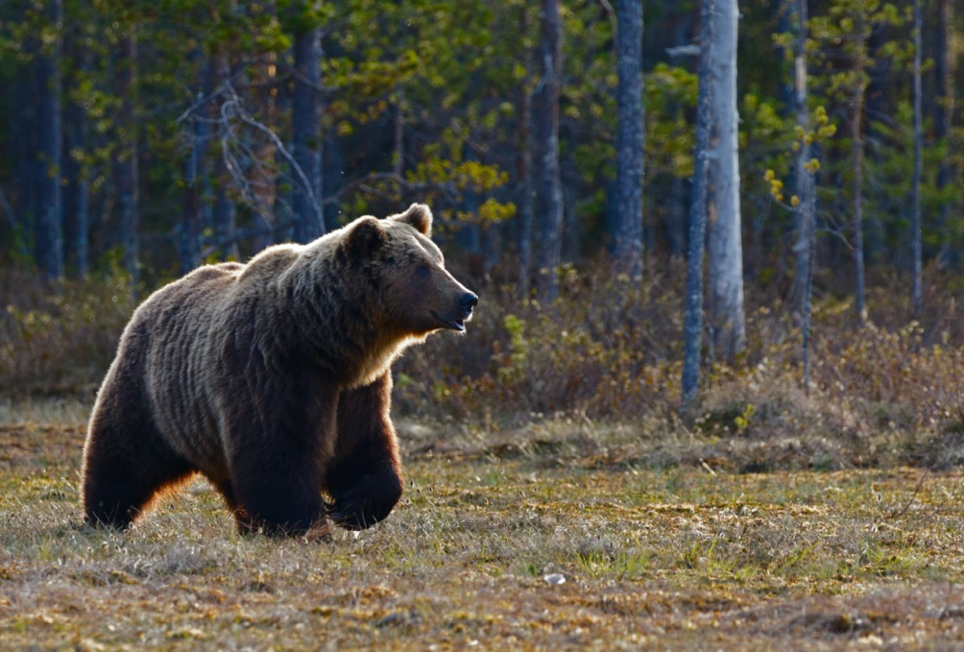 Our podcast cover a wide variety of topics around cash management! We hope to provide you valuable insights from our experts and colleagues.
Cash flow forecasting - every cloud has a silver lining
Listen to Anne-Marie Rice and Carri Nicholson as they discuss why intelligent cash flow forecasting is crucial for small to medium sized businesses traversing the current 'black swan' crisis and how preparing from new opportunities is just as important as we plan for recovery.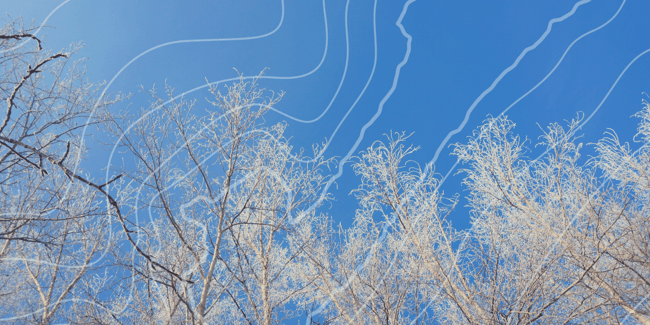 Business as we know it has changed forever
Listen to David Kelin and Anna-Lisa Natchev as they discuss how COVID-19 has changed the business as we know it forever.

Global pandemics were not on risk-radars until COVID-19 changed everything. Cash is now more important than ever for business survival and recovery planning. Accurate cash flow forecasting and full liquidity visibility are now essential strategic criterion. Traditional spreadsheeting methods must be consigned to history – Listen to our discussion on how Analyste is offering advice and support for businesses navigating unchartered territory in the months ahead.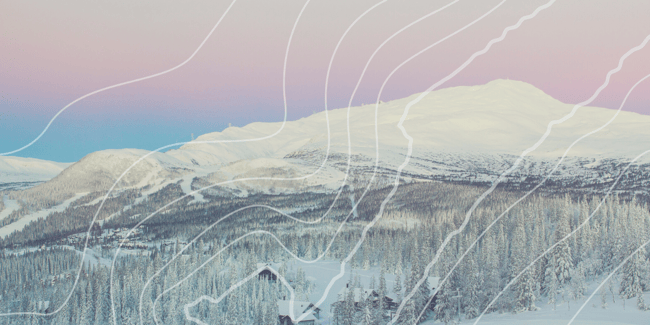 Interesting Webinars
Live Demo Centralized cash visibility
Benefits and challenges of POBO and COBO
Webinar: Roadmap to treasury centralization