The First 180 Days in a New Job as a Treasurer
Watch the recording below.
Here's what we covered
The first 180 days in a job as a treasurer are full of excitement. They are filled with getting to know the company and its current working methods, positioning your role, and promoting the desired changes.
You can focus on so many things during the first 180 days. But where should you start? What should be your main priorities?
We covered this more in-depth in this recorded live session of Treasury Talks with Patrick Kunz, owner of Pecunia Treasury & Finance and a seasoned interim treasurer who has worked with many companies.
More specifically, we talked more about:
Planning and prioritizing your first 180 days.

Identifying the main internal and external stakeholders.

Achieving cash visibility. Excess cash or financing need? Invest or borrow?

Cash forecasting and the relevant stakeholders. Determine cash drivers.

Developing a hedging strategy.

FX hedging exposures and hedging windows.

Treasury policies - is there one, and should it be updated?

Counterparty risk management and core banks.

Do you create central or regional treasury centers?
Meet the speakers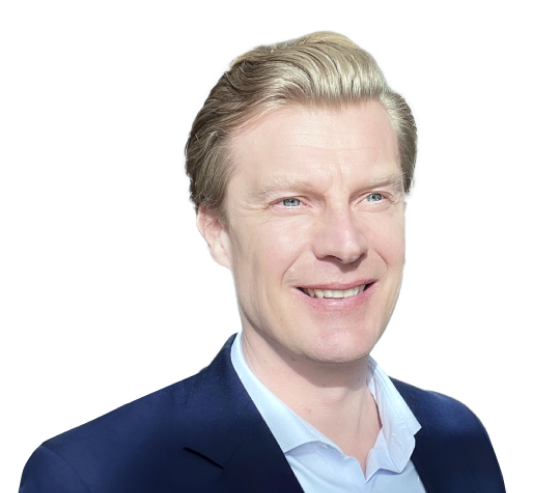 Tapani Oksala
Head of Partners, Nomentia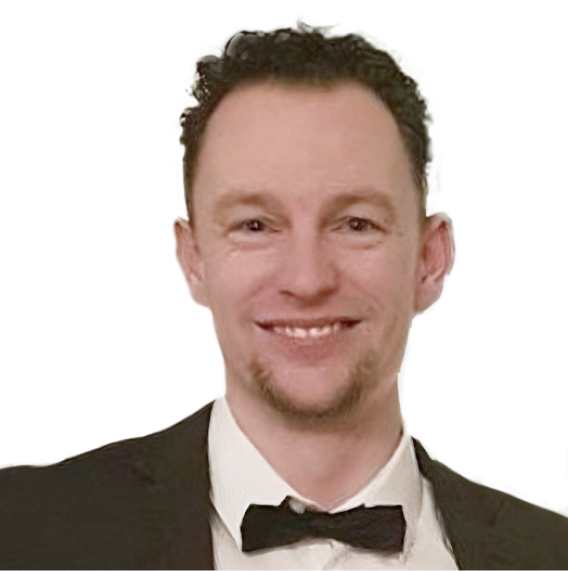 Patrick Kunz
Owner, Pecunia Treasury & Finance
Would you like to discover more about this topic?
Get in touch with one of our experts.