Working with IT for a better Treasury: Introducing Nomentia Bank Connectivity as a Service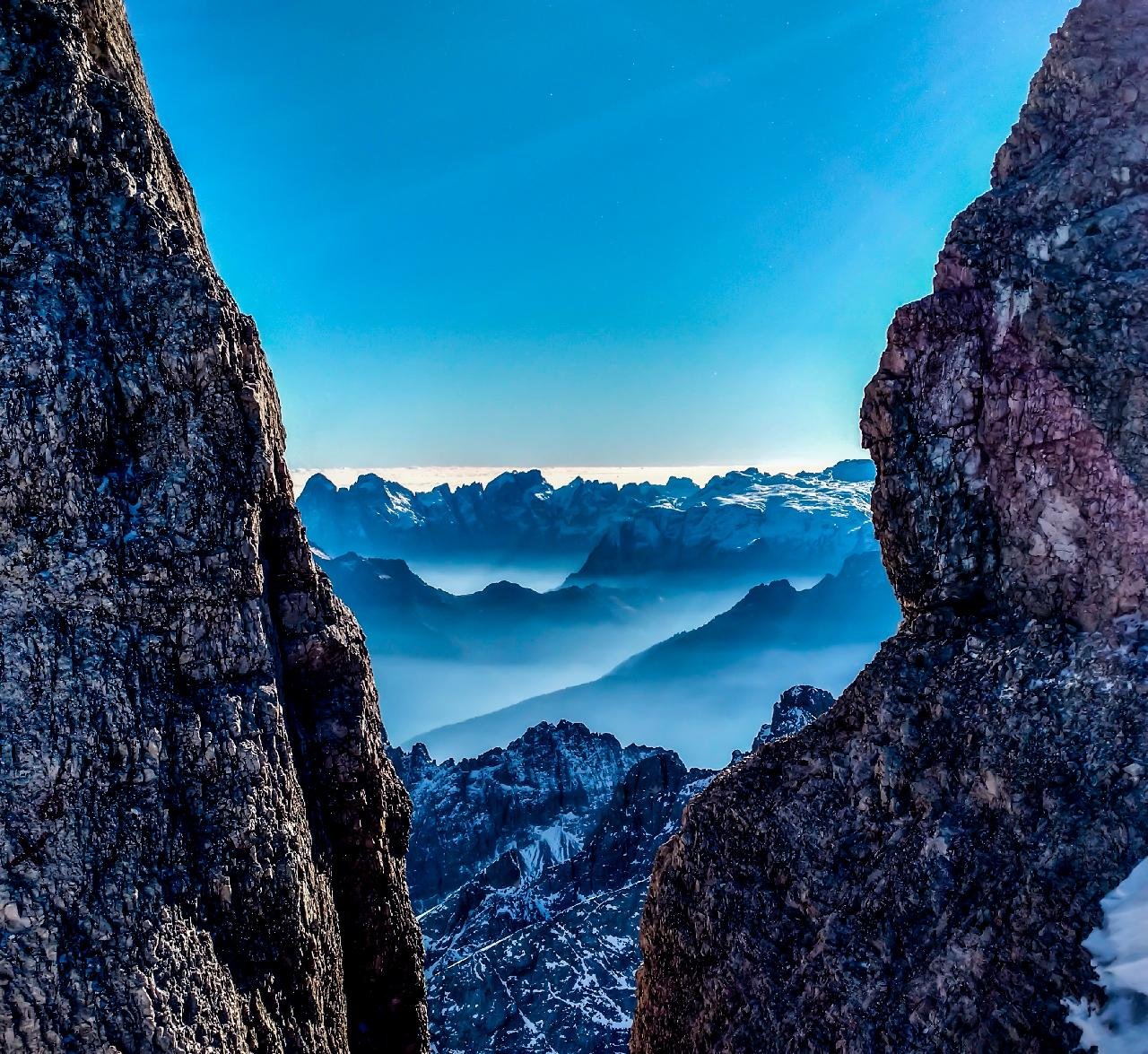 Connect to banks and transform your data formats easily!
Bank connections are absolutely a must to streamline processes in treasury, however, this is often also a burden on the IT department - not just because of the initial setup, but also due to the constant changes on the bank's side.
With Nomentia, adding new connections can be easy and hassle-free whether it's a host-to-host, SWIFT, or regional connectivity regardless of the data formats.
Join us for a webinar and learn more about the following topics:
The challenges of connecting to banks
How can you automate the processes between your ERP and TMS systems?
Changes coming to SWIFT cross-border formats: how will this affect you?
Nomentia's hyper modular bank connectivity as a service:

How does this work?
How can you benefit from it?
At the end of the webinar, we'll have time for a short Q&A session to answer your questions.
The webinar will be recorded and we'll share it with you shortly after the webinar has ended.
Meet the speakers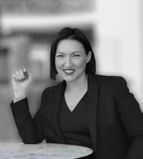 Anna-Lisa Natchev
Chief Growth Officer
As a Chief Growth Officer, Anna-Lisa manages teams across key areas that drive growth, including marketing, sales, and cross-organizational growth teams to create and implement a long-term vision and enterprise-wide execution of growth-generating strategies and customer success. She has a long experience working in International Sales organizations such as IBM, Oracle, and Basware. Her passion is building best-of-breed Sales and Marketing organizations that truly deliver value and above-average customer experience to Nomentia customers worldwide.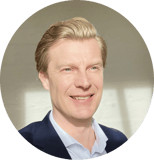 Tapani Oksala
Solution Manager
Tapani has experience in the area of cash management for almost 20 years. Prior joining to Nomentia, Tapani was in charge of the Financial Digital Channel offering in TietoEVRY. Earlier he worked years in a corporate bank in the area of cash management and trade finance.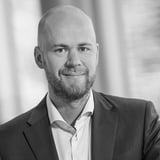 Jukka Sallinen
CEO, Nomentia
Jukka has worked for over 15 years with cash management solutions. He combines his wide hands-on domain knowledge in cash management, payments and global bank connectivity with his deep technology background to share insights into the industry and lead one of the most successful European cash management Fintech companies.