Nomentia Cash Management Release Info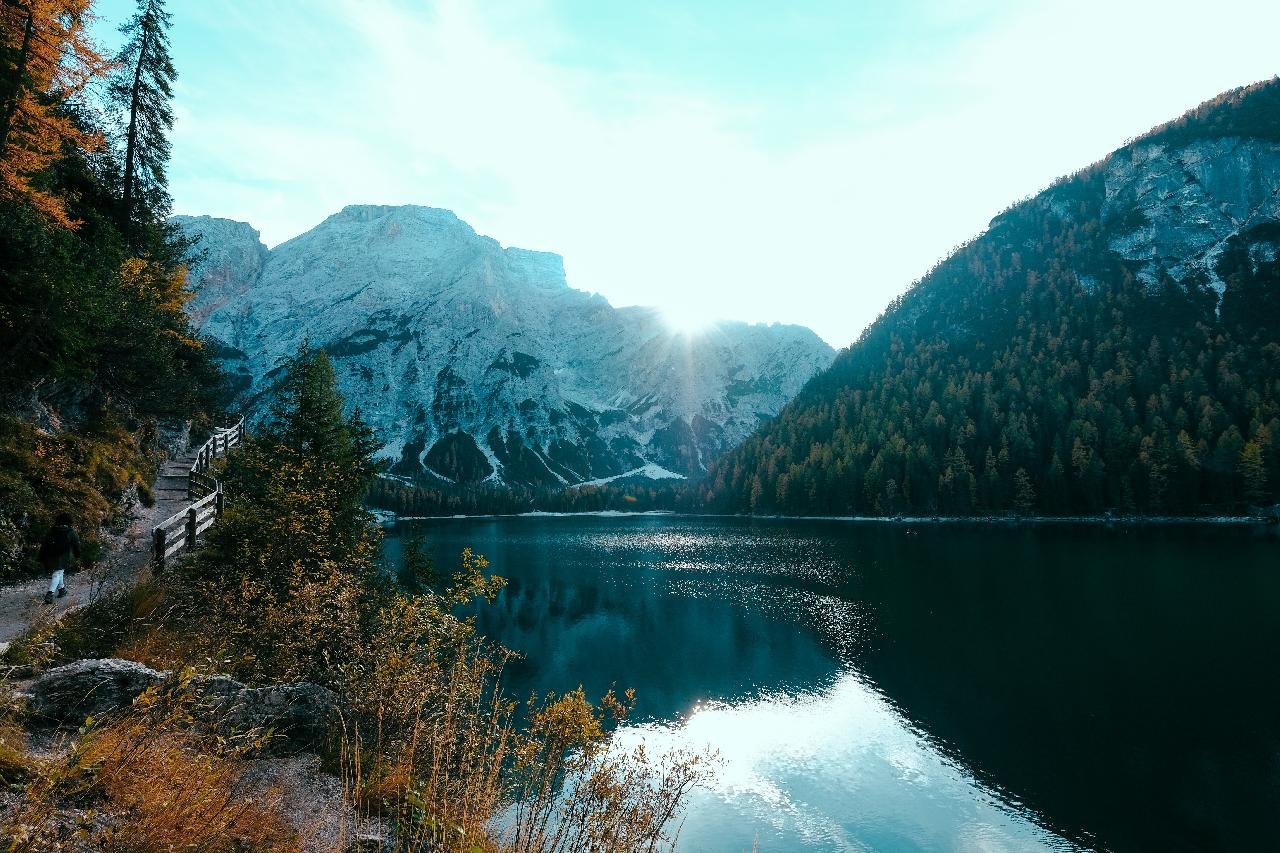 Nomentia Cash Management Release Info Event
Welcome to the Nomentia H2 2021 release info event to hear and see the top new features and updates of the Cash Management solution.
The new version with new features is updated monthly and biannually we will have a release info webinar so that you can stay up to date with the latest features. In this session, we will introduce the best picks of the new features from all Nomentia Cash Management modules.
In the webinar, we will cover the following areas:
Master data and settings

Bank connections
Payments
Accounts and Postings
Cash forecast
Matching
At the end of the webinar, you will have the opportunity to ask questions.
The webinar will also be recorded and we will send it to you shortly after the webinar has ended.
Meet the speakers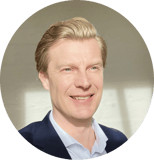 Tapani Oksala
Senior Solution Manager & Pre-Sales Executive
Tapani has experience in the area of cash management for almost 20 years. Prior joining to Nomentia, Tapani was in charge of the Financial Digital Channel offering in TietoEVRY. Earlier he worked years in a corporate bank in the area of cash management and trade finance.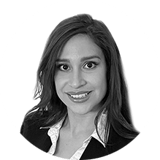 Pamela Quiroga Badani
Solution Manager
Pamela is a finance and accounting professional. Previously, Pamela worked as a Finance Analyst and for the past four years, she has been working with implementations in consultant and project management roles.