Implications of the Anti-Money Laundering Act for Norwegian business operations
2.2.2022
2pm CET / 3 pm EET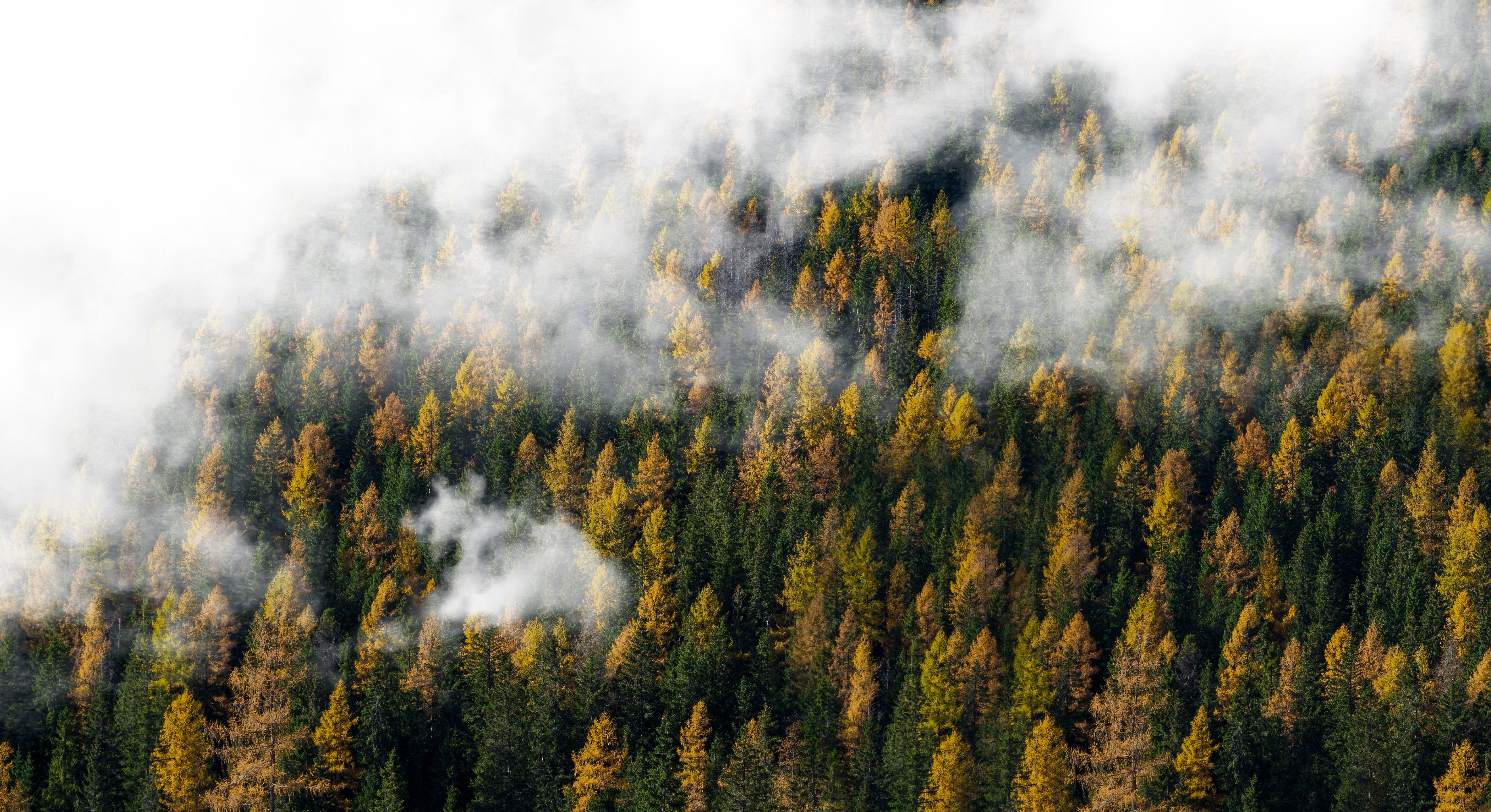 Webinar: expert discussion
Implications of the Norwegian Anti-Money Laundering Act.
In Norway, the local financial supervisory authority Finanstilsynet has imposed strict guidelines for banks on how to follow the current AML (Anti-Money Laundering) regulation. The only challenge is that Norwegian banks have taken different approaches to how to technically implement this requirement.
Initially, this may not seem to be problematic, but the problem becomes more apparent when the sending system – any system that you're using for payments - does not implement the bank's technical requirements on how to create and deliver pre-approved payment files in Norway.
During our webinar we'll discuss this topic further:
Introductions

What is the Norwegian AML Act?




Why has the Act been established?

What changes does the AML Act bring?

The implications of the Act on your processes, for companies operating in the Norwegian business environment

How to respond to the AML Act? With some real-case examples

Q&A

The webinar will be recorded and we'll share it with you shortly after the webinar has ended.
Meet the speakers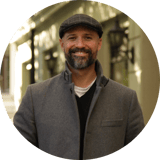 Rafael F. Dominguez
Managing Director at Touchstone Treasury Center AS
Rafael started his journey into treasury as the cash manager for one of the largest glass manufacturers in the world. He has more than 15 years of professional experience in Treasury, from bank selection and implementation to business case analysis focusing on treasury digitalisation. Rafael is the founder and managing director with Touchstone Treasury Center, a Norwegian advisory firm.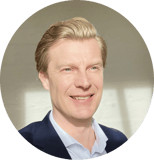 Tapani Oksala
Solution Manager at Nomentia
Tapani has experience in the area of cash management for almost 20 years. Prior joining to Nomentia, Tapani was in charge of the Financial Digital Channel offering in TietoEVRY. Earlier he worked years in a corporate bank in the area of cash management and trade finance.
Register now
You'll register for the webinar by filling out the form.