Critical Payment Trends for Treasury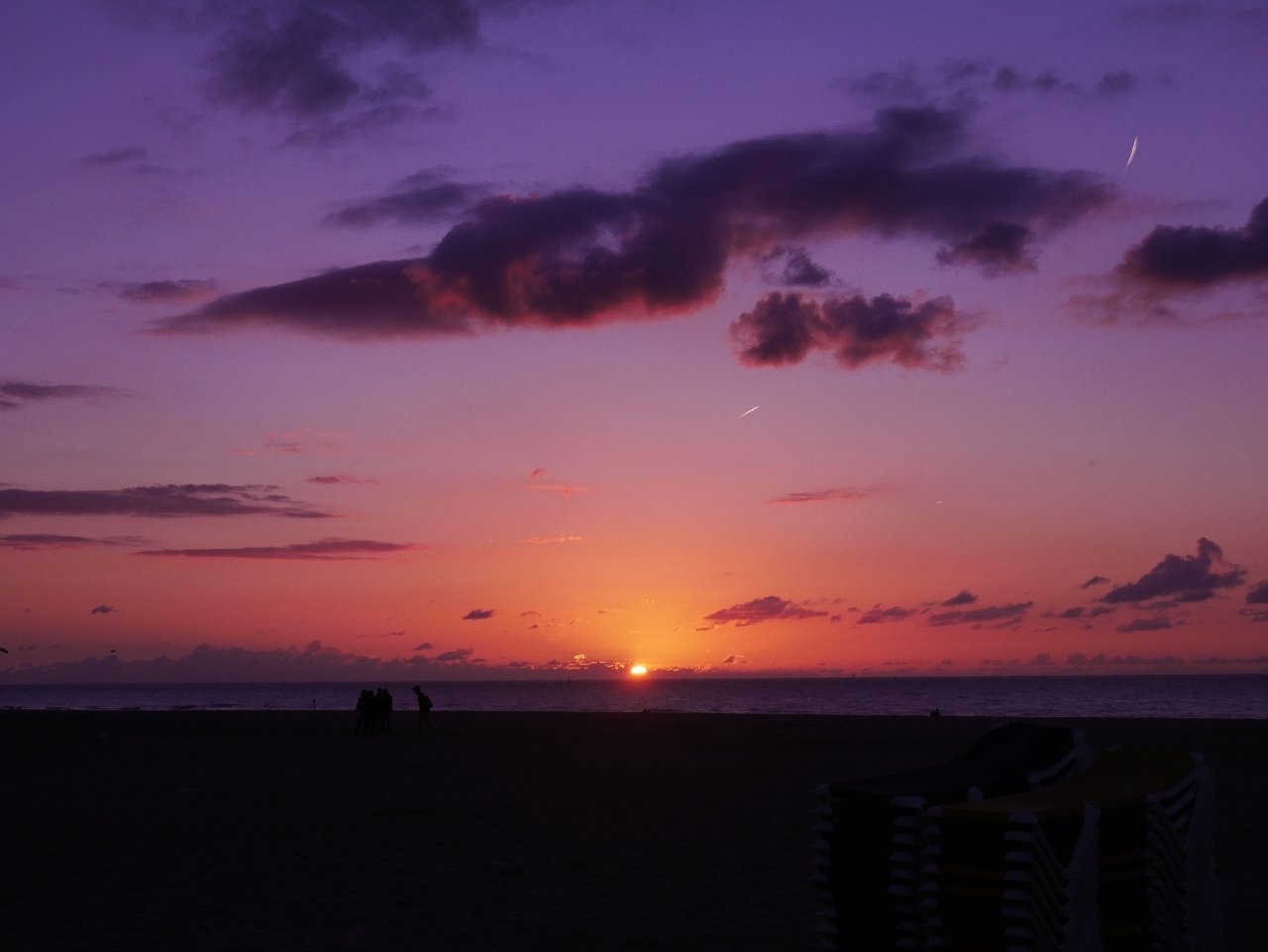 Discover the critical payments trends for treasurers in 2023 and beyond.
In this episode of Treasury Talks, Ariane Hoksbergen from Orchard Finance joins Nomentia payment experts Huub Wevers and Tapani Oksala to discuss the ever-changing payment landscape.

At Orchard Finance, Ariane has worked with hundreds of organizations to help them find and implement the right payment solution - so she knows not only the challenges treasurers face but also the trends that are the most interesting for the treasury community in 2023 and beyond.

Join this session to learn about the following:
The current payment landscape and how it reflects on the challenges of treasury teams

How should you approach payments to increase efficiency?

Best practices for payment centralization

The co-existence of payment technologies and banking solutions

Account structures: technologies vs. bank virtual accounts

How to optimally manage the reconciliation process

Comparing and choosing the right connectivity options with banks

Trending value-added services offered by banks via APIs
At the end of the webinar, we will also have time to answer your questions!

Sign up now to learn about the upcoming trends in treasury payments and take away strategies for improving your own payment processes!
Meet the speakers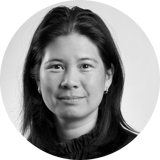 Ariane Hoksbergen
Partner Treasury Technology, Orchard Finance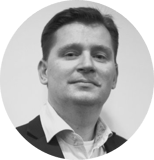 Huub Wevers
Head of Sales, Nomentia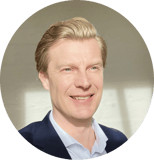 Tapani Oksala
Senior Solution Manager, Nomentia
Register here
Register for the live session by filling out the form. You will receive more details about the session by email.