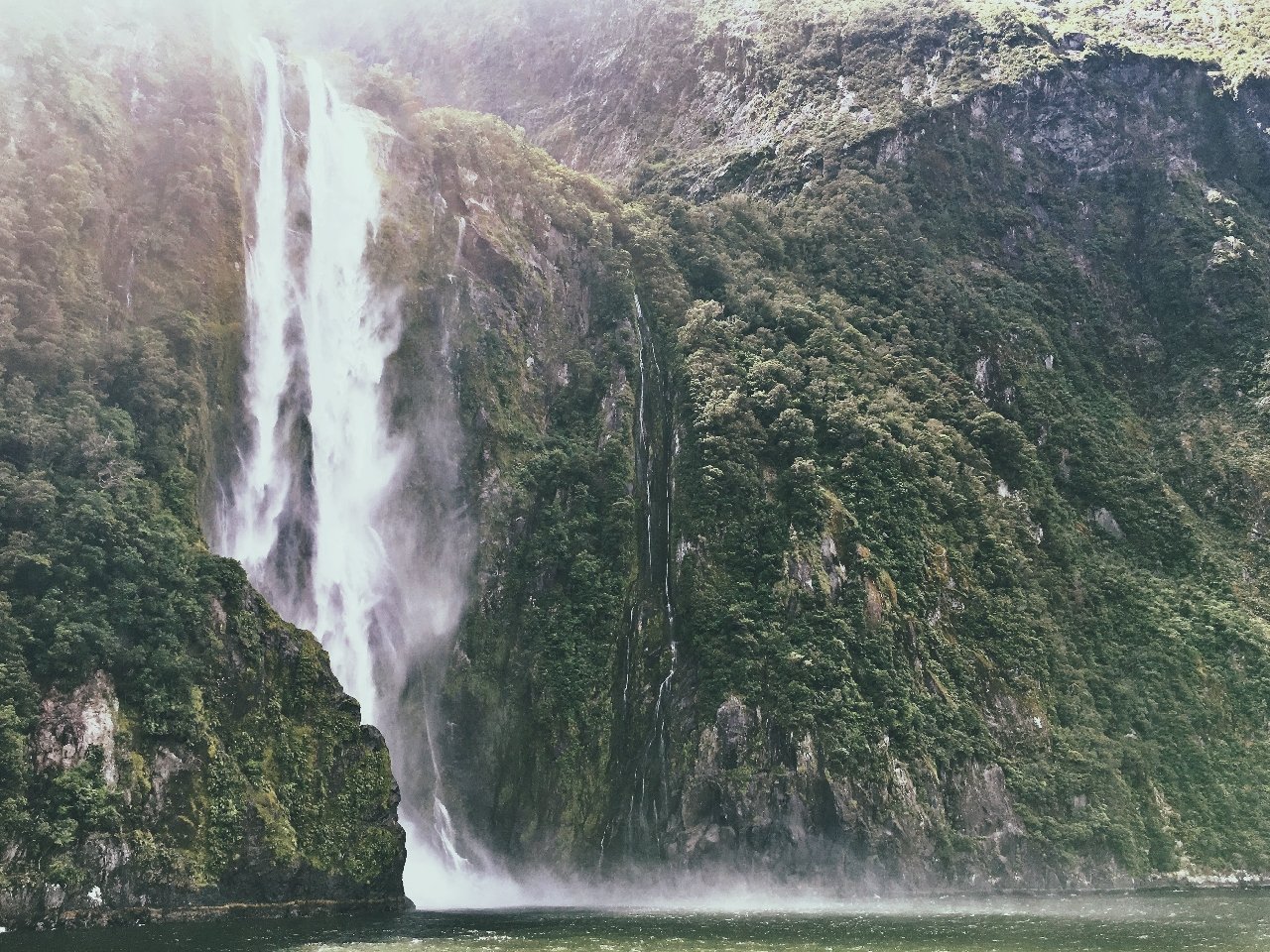 Treasury Trends for 2023
During this Live Panel Discussion hosted with TreasuryXL, we will uncover some trends that will take place within the Treasury landscape in 2023 and how these trends will affect all treasurers' work.

Join our interactive live discussion with experienced treasury experts! We'll cover some of the following topics with them:
Market and FX Risk management in current times of uncertainty.
Top treasury technologies to consider for 2023.
Will APIs deliver their promises?
Building the bridge between Ecommerce and treasury.
The rapidly changing role of treasury to facilitate business success
Treasury technology visions beyond 2023.
Meet the speakers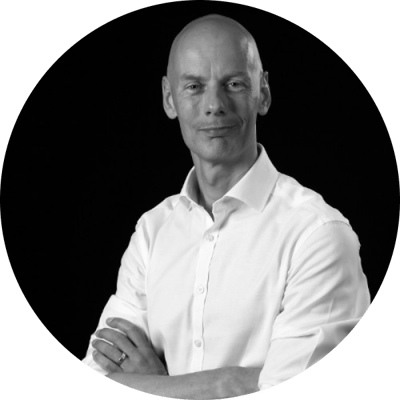 Pieter de Kiewit
Owner - Treasurer Search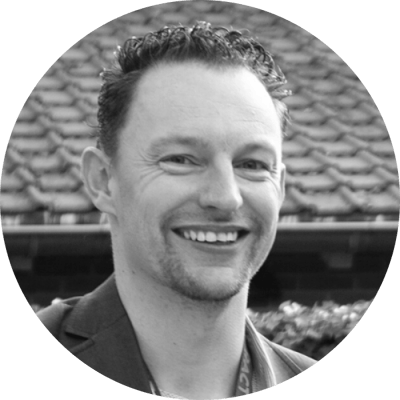 Patrick Kunz
Independent Treasury Expert - TreasuryXL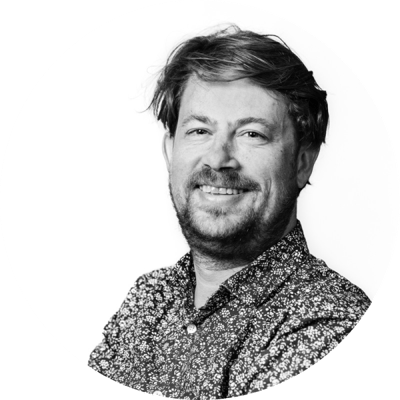 Niki van Zanten
Independent Treasury Expert - TreasuryXL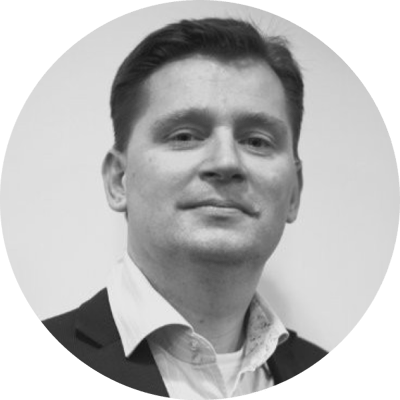 Huub Wevers
Head of Sales - Nomentia