On-demand
Treasury Trends for 2024
During this Live Panel Discussion hosted with treasuryXL, we discussed some trends that will take place within the Treasury landscape in 2024 and how these trends will affect all treasurers' work.
Here's what we covered

WATCH THE WEBINAR AND LEARN MORE ABOUT:
Cash flow forecasting in volatile macroeconomic times

Nourishing treasury to attract and retain talent

Treasury reporting at the push of a button, is it a myth or reality?

Treasury processes - automate, automate, and automate. What are the processes you can automate and how?

The use of real-time data in daily cash management

AI - where is it already used, and what are the future use cases
Meet the speakers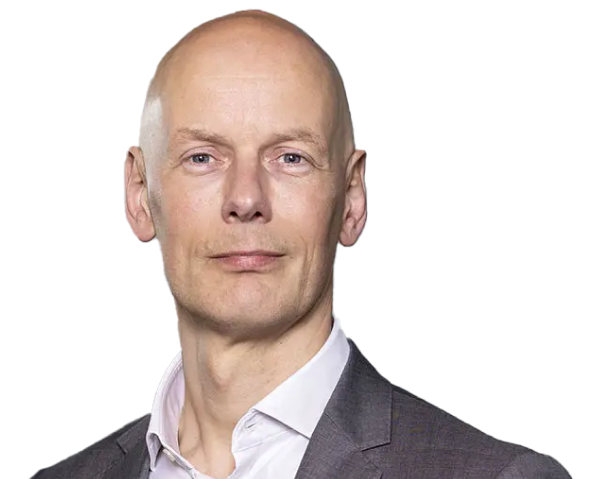 Pieter de Kiewit
Owner, Treasurer Search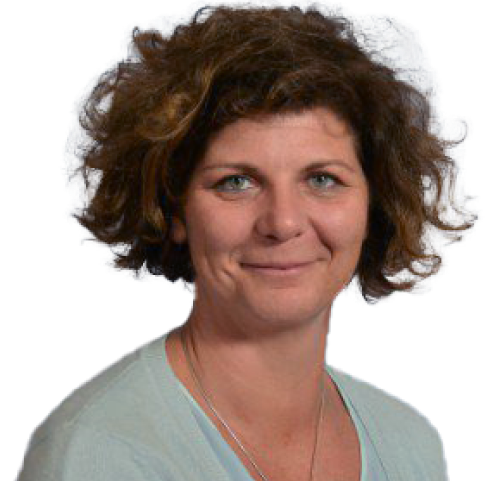 Karen van den Driessche
Independent Treasury Expert, treasuryXL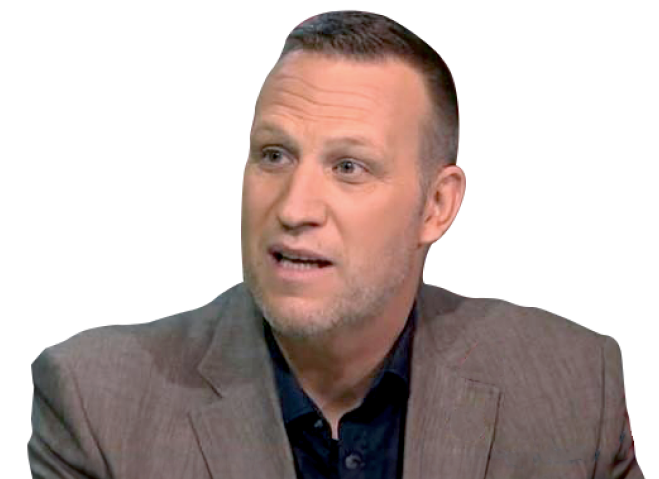 Dennis Schmidt
Independent Treasury Expert, treasuryXL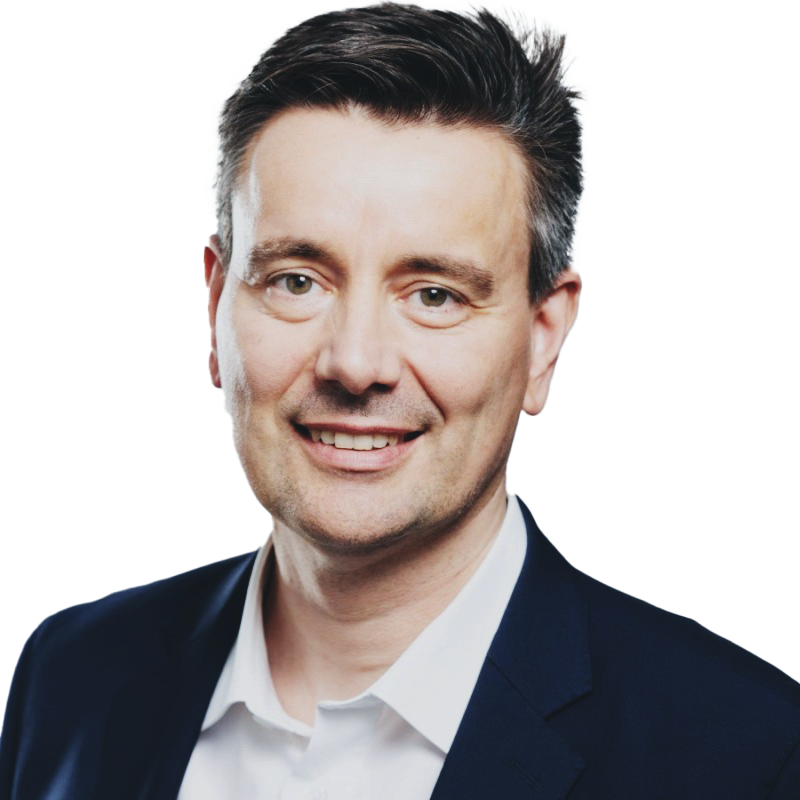 Hubert Rappold
CSO, Nomentia
Improved treasury management starts with Nomentia
Would you like to discover how we can assist your treasury team?