Successful Businesses Excel At Cash Management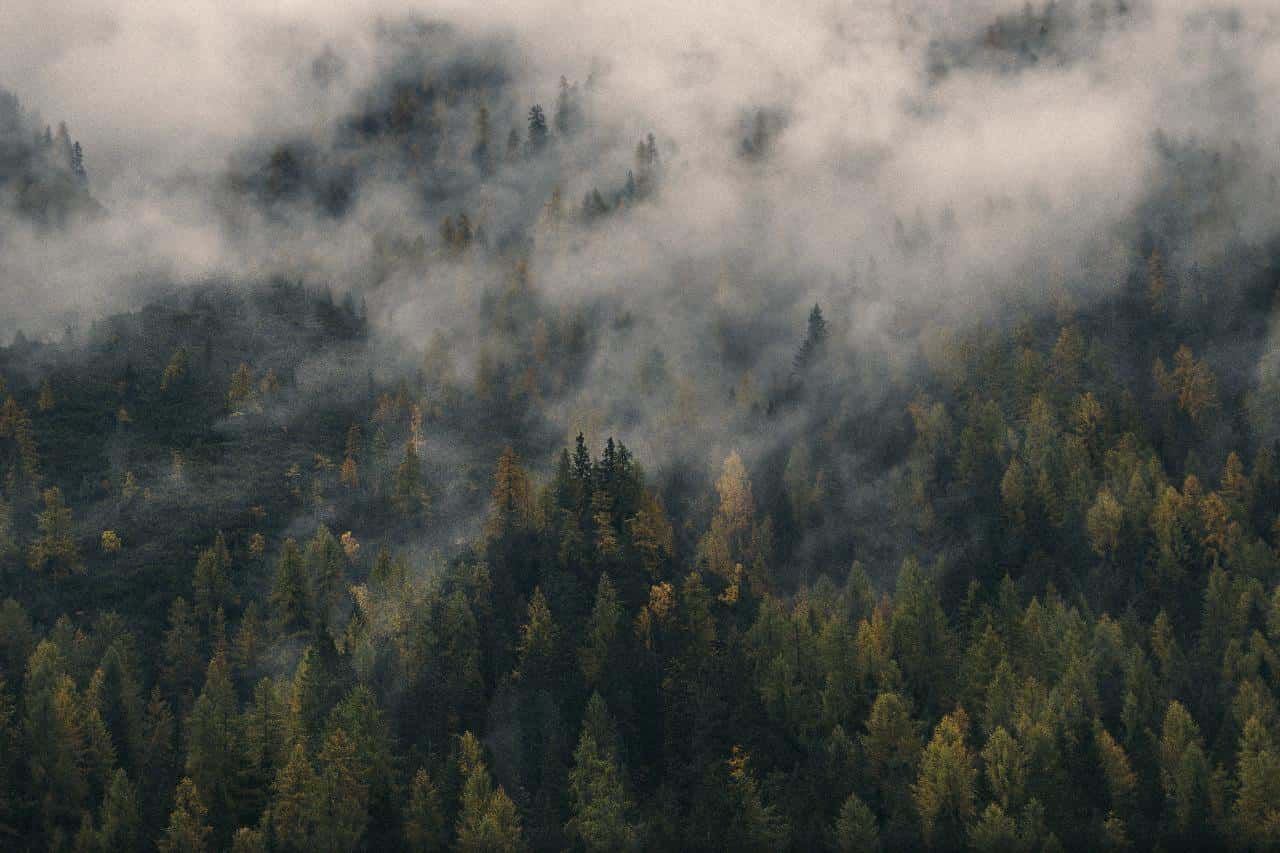 Nomentia commissioned Forrester Consulting to evaluate the current state of cash and treasury management in large global multinationals, the challenges, and the opportunities to move forward.
Embrace future-fit cash management
We commissioned Forrester Consulting to create a study to understand how global decision-makers will embed cash management excellence into daily operations, processes, and decision-making in 2021 and beyond.
Cash flow management tools
To improve visibility and forecasting, companies are adapting cash management, payment efficiency, and cash flow liquidity tools.
Improve cash flow visibility
Cash flow transparency, flexible reporting, and data collection can eliminate the high costs associated with the lack of cash flow visibility.
Automating core day-to-day tasks while guaranteeing payment security brings efficiency into the high complexity of treasury operations.
Understand the cash flow, payment visibility, and efficiency
Decision-makers agree that improving data analytics, increasing cash management and payment efficiency, maximizing cash flow liquidity, and improving cash flow and finance reporting are their top priorities in 2021 and beyond.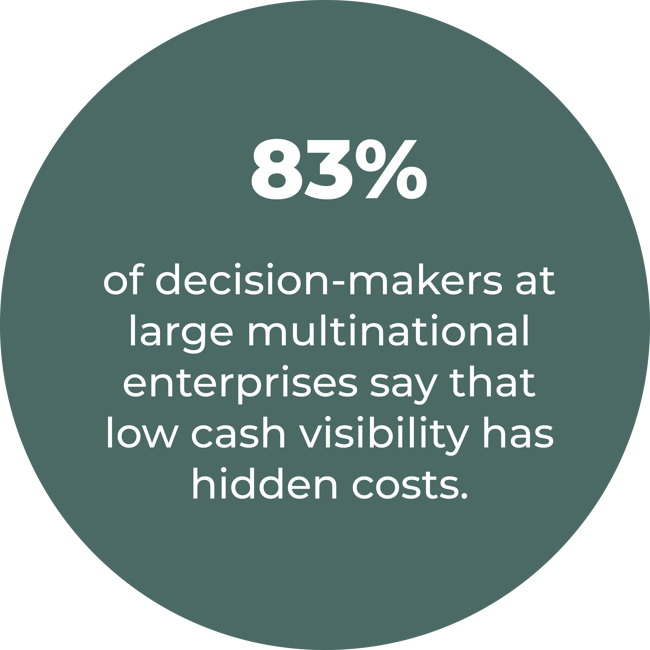 67% say it's challenging or very challenging to collect data on cash flow.
A commissioned study by Forrester consulting
On the behalf of nomentia
Add tools to improve cash management
Technology can help to enable better cash management. Treasury management solutions with analytics, security, and automation can turn treasury from a cost center to a strategic revenue-creating opportunity.