Foreign Currency Risk Management for Companies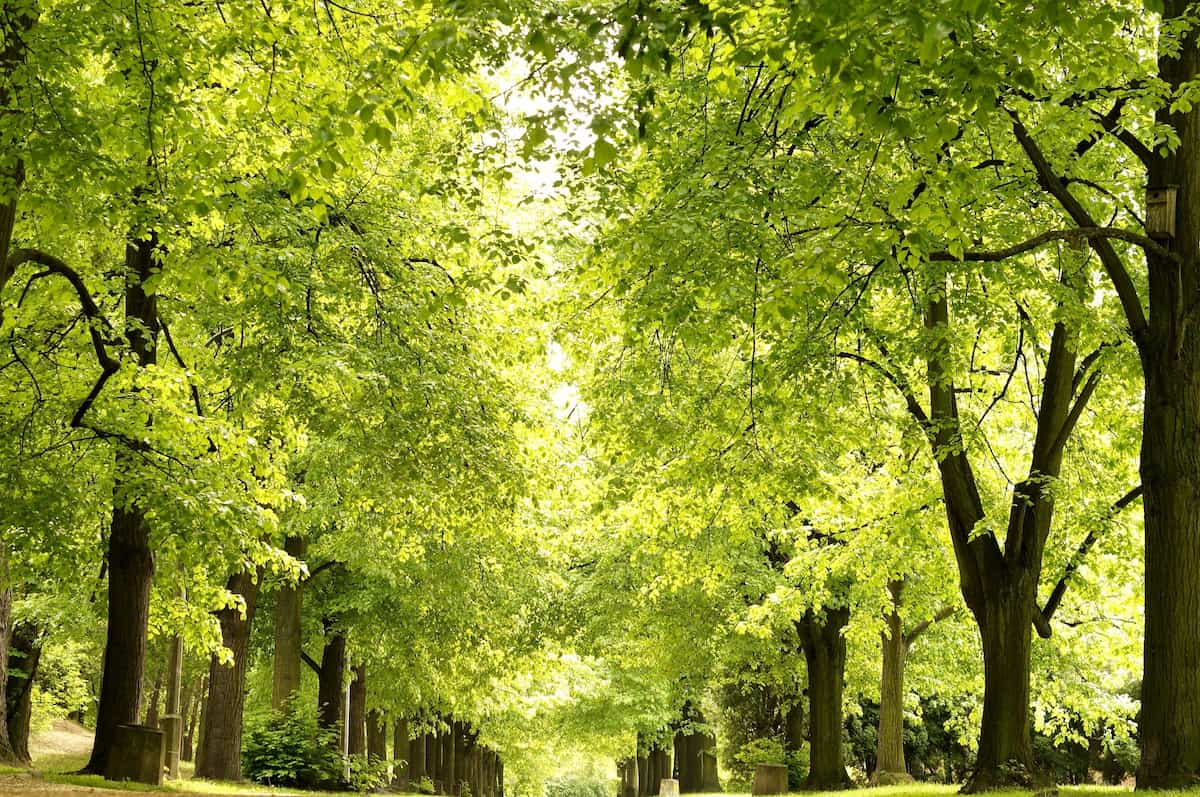 Get your free copy
No sign-up required!
What's included?
A quick introduction to currency risk.
How currency volatility can affect your organization.
FX risk exposure and the types of risk to consider.
The impact of FX risk on company performance.


What level of risk is acceptable?
When is risk, risk?
Scenario analyses
At-risk calculations
VaR vs CfaR
Using spreadsheets to manage risk

Increasing certainty with hedging.


Hedging in practice
The role of market data providers
Hedge optimization

5 steps to get started with FX risk management & hedging.
Meet our expert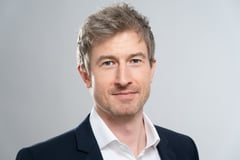 Alex is part of Nomentia's Vienna office where he holds multiple roles in pre-sales, sales, treasury consulting and project management. A trained corporate treasury consultant, prior to joining Nomentia, Alex was a manager at one of the leading, European treasury consultancies and supported numerous multinational corporations in future-proofing their Treasury departments by implementing adequate structures, guidelines and controls, improving cash & liquidity management processes, implementing sound risk management practices and streamline their treasury system landscapes.
Alex Fleischmann
Market Development Executive
About Nomentia
Unparalleled Cash & Treasury Managment Solutions
One of the widest ranges of cash & treasury management portfolios on the market. Nomentia offers a modular approach to technology solution management – simply select the solutions that fully support your business goals and we'll do the rest
Over
1400

companies trust us – from small businesses to the world's largest enterprises















Nomentia's Solutions
Select the solution that's right for you
Nomentia provides all the flexibility you need to take your processes to the next level: our hyper modular approach allows you to choose the solutions that you need and we'll integrate them into your existing technology stack.
We'd love to meet you!
Have you explored our solutions and you've found them interesting? We'd love to meet you and show you more!
Hyper modular
Nomentia has a hyper modular approach. Take only the solutions that you need and integrate them into your existing technology stack.
Connect with your banks easily
We help you to connect with over 10 000 banks globally through host-to-host, SWIFT, and local connections.